2019 Events

Please join The Network of Entrepreneurial Women (NEW) for an evening of refreshments, networking and learning on Wednesday, February 13th.
Growth…On Purpose! Nothing Will Stop You (unless you let it)
5 Keys To Being Unstoppable
Being an entrepreneur takes guts, spunk, resilience … you've got it.  Being a successful entrepreneur means taking out the inevitable obstacles along the way.  We will breakdown 5 keys, keys you can control to become UNSTOPPABLE in your business!
Presented by: 
Amy Romines, Chief Impact Officer of Impact Sales Systems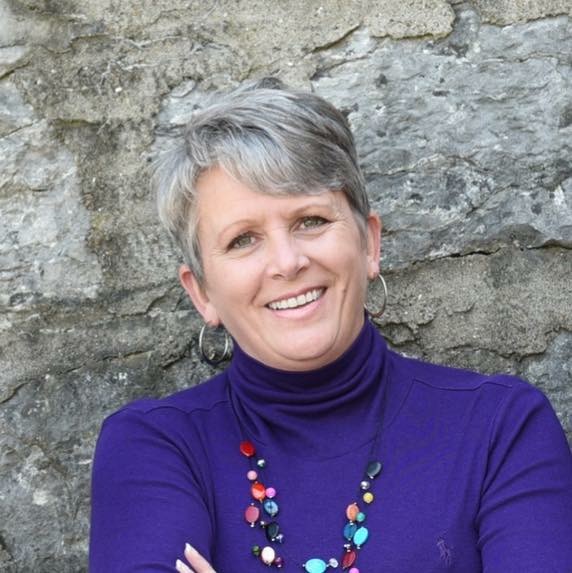 Since 2007, Amy has worked with consultative, professional sales representatives, sales management and business owners as a trainer, coach, developer and when asked, mentor. She resolves the identified issues within their sales processes, challenges or issues affecting results and growth.
As Founder and Chief Impact Officer of Impact Sales Systems, Amy focuses on the behaviors behind the work and actually contracts to a result with each client. Any conversation with Amy always refocuses on what we can control, our behaviors, not the prospect or anyone else. In other words, control your behaviors and you control your results.
Whether working with solely, closely held businesses or the unique dynamics of a multi-generational family business, a manufacturing or service company with a direct sales force or a distributor sales channel model, creating the necessary tools and behaviors for real, profitable growth has been her hallmark.
Previously, Amy founded a software development firm, ACR Computer Resources in 1994 which offered custom software solutions for a number of regional and national clients. For seven years beginning in 1987, Amy worked with Brown-Forman in the development of its merchant services division, Brown-Forman Enterprises.
Impact Sales Systems is located in Louisville, Kentucky. Amy routinely speaks on all aspects of selling and leadership. She is active as a roundtable facilitator for One Southern Indiana's Metro Manufacturing Alliance and U of L's Family Business Center and serves on the Board of Directors for NAWBO-Kentucky and Impact 100 Southern Indiana.
Please join us in celebrating this female business owner and learning about her journey:
Wednesday, February 13, 2019
6:00 – 8:00 p.m.
at
Impact Sales Systems
Preston Pointe
333 East Main Street
3rd Floor
Louisville, Kentucky 40202